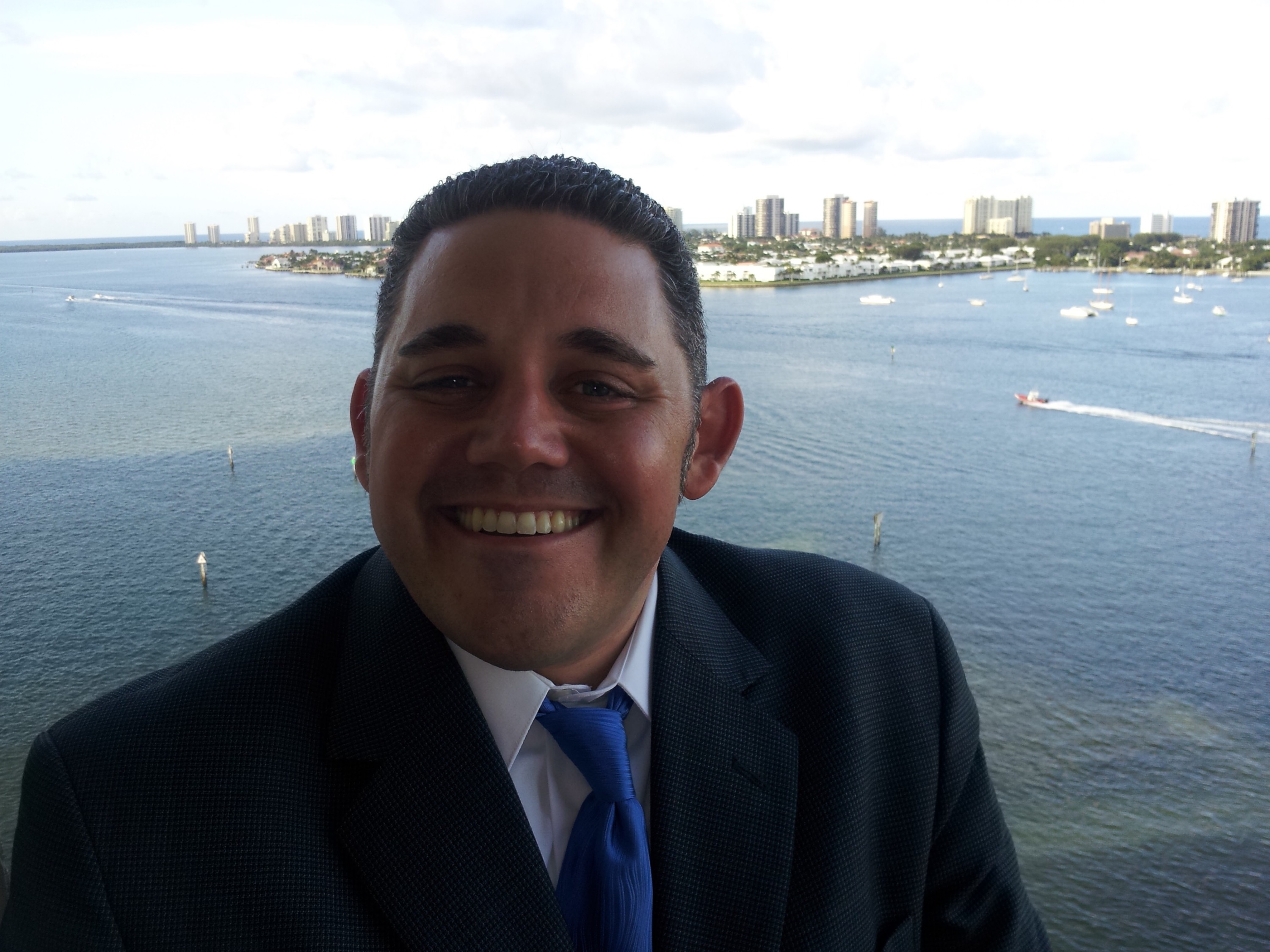 Hey Captain Jayson here, hope you are having an awesome day. One of the questions I get asked most is what does the "Captain" in your name mean and then the next question is why did you get into Real Estate with your background.
First of all the "Captain" piece, I am a licensed 100 ton Master USCG Captain, before getting into Real Estate I was a Yacht Broker and used that Knowledge to help my clients. It was a fun job, but now my wife and I live in Central Florida (30 to 45 minutes from the water) and I wanted to help people at a higher level. You will hear me say a lot that I like to "serve" my customers, and I truly believe sales is serving people, from my 15 years at Coca-Cola, to being a Captain to a Yacht Broker, its all about serving and taking care of my clients.
Second, Why did I get into Real Estate, well, I have been blessed to live all around Florida and the SE part of the United States, moving 12 times in 15 years at one my in my life, what I realized in dealing with over 40 Real Estate agents in those 12 moves was the Industry needed a higher level of service. What you will see is I have a very strict no pressure policy, look when you are ready to buy, you are ready and I want to provide you the information and knowledge to my potential clients and bring value to them. That is why you will see a lot of YouTube video's from me of new homes, neighborhoods and local restaurants to provide information and value to you and when you are ready to buy or sell I would hope you will find my information valuable and give me an opportunity to "interview" to be your Realtor.
I look forward to talking with you, and if you have any suggestions as to videos or information you would like from me, please don't hesitate to ask.
If you are interested in buying or selling and interested in learning more about what we can do for you, please see my calendar below and set up a free buyers or sellers consultation!
You pick the time!
Link ------> Jayson Judson's Calendar <----- Link
Your Realtor
"Captain" Jayson Judson